NOTE: we are NOT the Bon Echo provincial park.
WARNING: this campground is not for people who like to party and make a lot of noise after 11pm. If this describes you, please select another campground. Rowdy and noisy people will be warned and then evicted with no refund.
How to Reserve
We have separate reservation systems for the cottage, rental trailers, and overnight tent/RV sites. Select from the below options to check availability, pricing, and reserve instantly.
Special Requests, Group Reservations
If you want to reserve a combination of campsites, rental trailers, or cottage, or if you want to bring multiple trailers and our reservation system doesn't show this option or availability, we may be able to accommodate you. In such cases, please make your inquiry through the contact form below detailing what vehicles and camping equipment you intend to bring – including the length of any RV/trailer.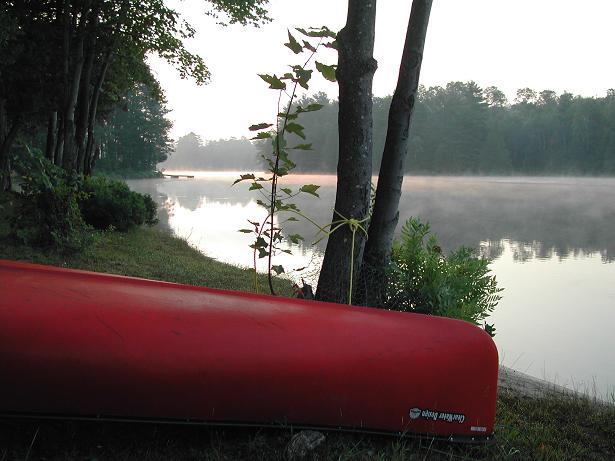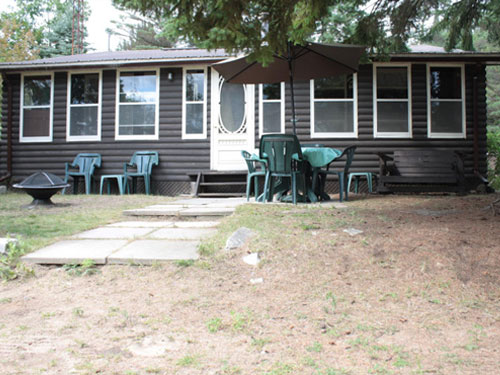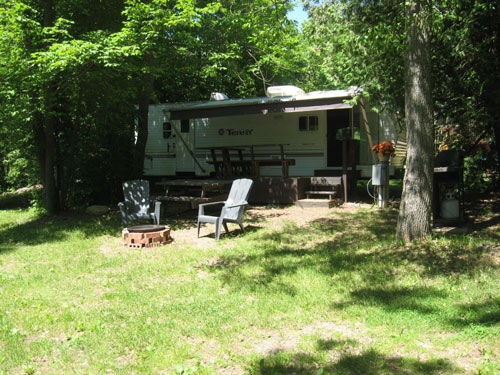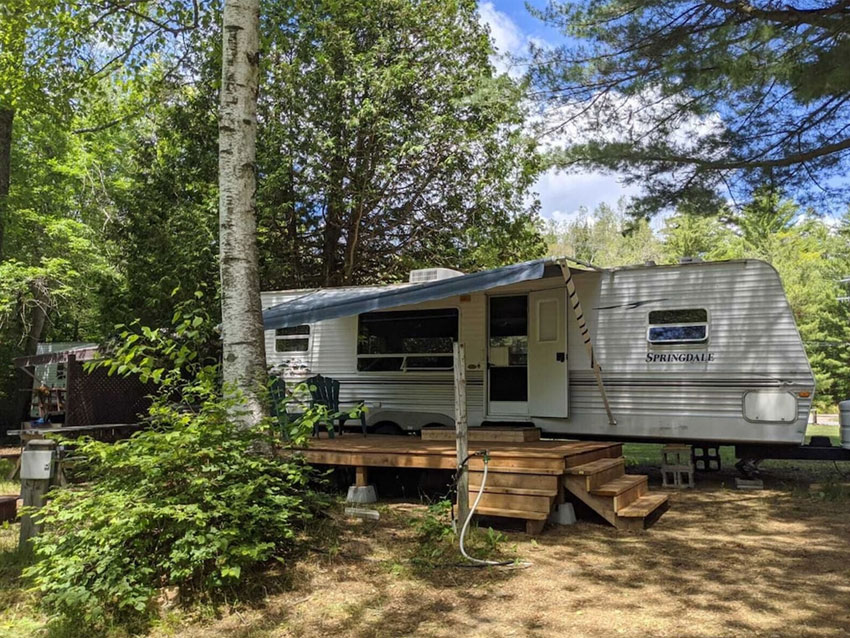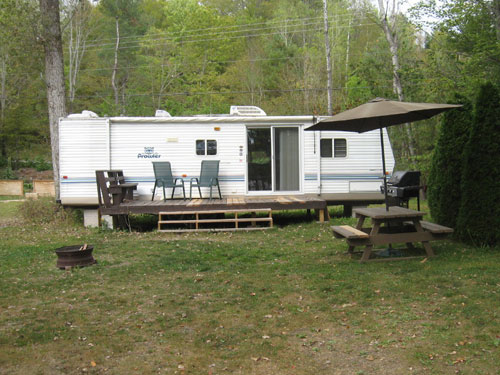 Phone inquiries:
24 Hour Voicemail: 1-888-850-4761 (We cannot guarantee a return call so please fill out the Contact Form for faster response or better yet, use the online reservation system).
For urgent matters or emergencies, the campground office number is 613-336-9408.
(last minute campsite requests are not considered urgent or emergencies, use the online booking system or contact form instead)
 Address: 1178 Head Road, Cloyne, ON K0H 1K0