Welcome to Bon Echo Family Campground
A little piece of nature's heaven nestled on a small quiet lake in Eastern Ontario
Explore our Campsites, Cottage, and Rental Trailers
Overnight and Seasonal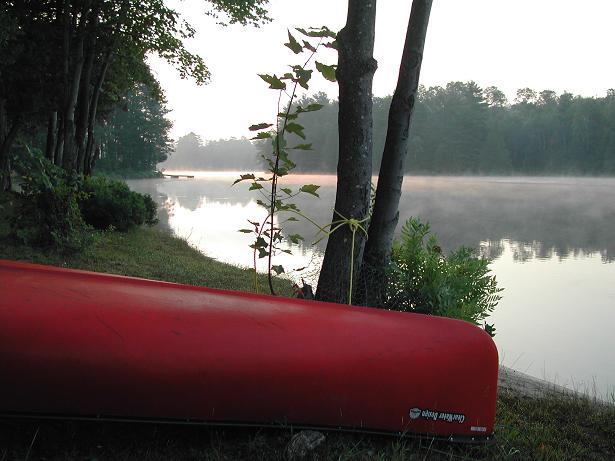 Escape to Peace and Quiet
Want an affordable alternative to a cottage?
Explore our seasonal sites which offer a variety of environments including open and sunny, partially shaded, and in the woods.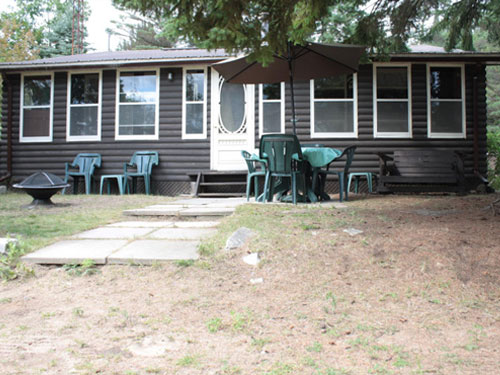 Spacious, fully equipped, lake view
Relax in the spacious and fully equipped Bon Echo Cottage just steps away from the beach.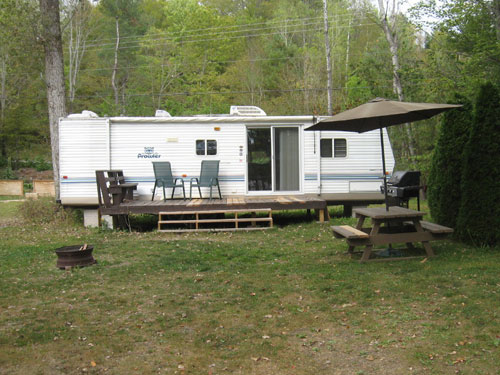 Don't have tent or Trailer?
Not to worry, we have you covered! Relax in one our private rental trailers.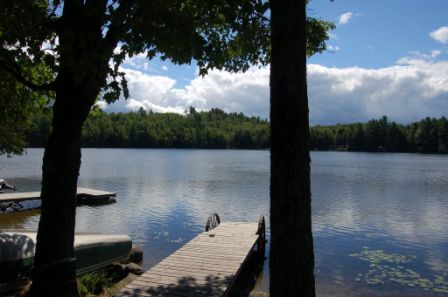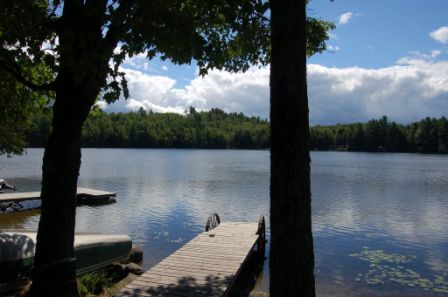 THIS IS NOT THE BON ECHO PROVINCIAL PARK
Looking for a Quiet & Relaxing Natural Getaway?
Then, this is the right place for you and your family!
Fed up with overly crowded and noisy campgrounds? Do you love nature but not "roughing it?" Looking for a summer getaway at the fraction of the cost of buying and maintaining a cottage? Then this may be the place for you. Bon Echo Family Campground is a little piece of nature's heaven nestled on a small quiet lake in Eastern Ontario. Just 5 minutes south of Bon Echo Provincial Park, the campground is within 3 hours driving from both Toronto and Ottawa. Heavily treed with a sandy beach, Bon Echo Family Campground comes with all the essential conveniences such as modern washroom facilities, hot showers, 30amp electric & water hookups, and even WiFi! 
See what our happy campers have to say
"A beautiful, quiet get-away. I loved touring around on the kayaks and ending my day with friends around the BBQ"

Michael Teglas
Owner, Academy Of Learning
Kingston, ON
"I love renting the camper-trailers! So cozy and private, you can't beat falling asleep in them after a midnight swim and campfire."

Sharon Proulx
Former Executive Director
Napanee Volunteer Centre
Experience Peaceful Mother Nature
Nature Without Sacrificing Modern Conveniences
Relax on a Clean, Safe, Quiet Lake with Good Fishing
Escape the Noise & Crowds
You Never Have to Walk Far
Bon Echo Provincial Park is only a 6 minute drive from us